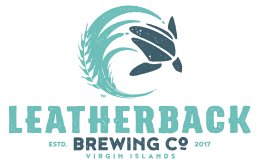 Leatherback Brewing Company proudly produces and distributes authentic Virgin Islands craft beer with uniquely Caribbean grown ingredients and influences alongside traditional beer styles.
We aim to build the community and culture around well crafted beer and to celebrate and steward our Caribbean life!
Membership Level: 0-5 employees
Categories: Attractions, Breweries & Distilleries, Restaurants & Bars
Roebuck Industrial Park
VI
Monday - Saturday 12-7pm Sunday Brunch - 10-3/ Bar open until 5pm.