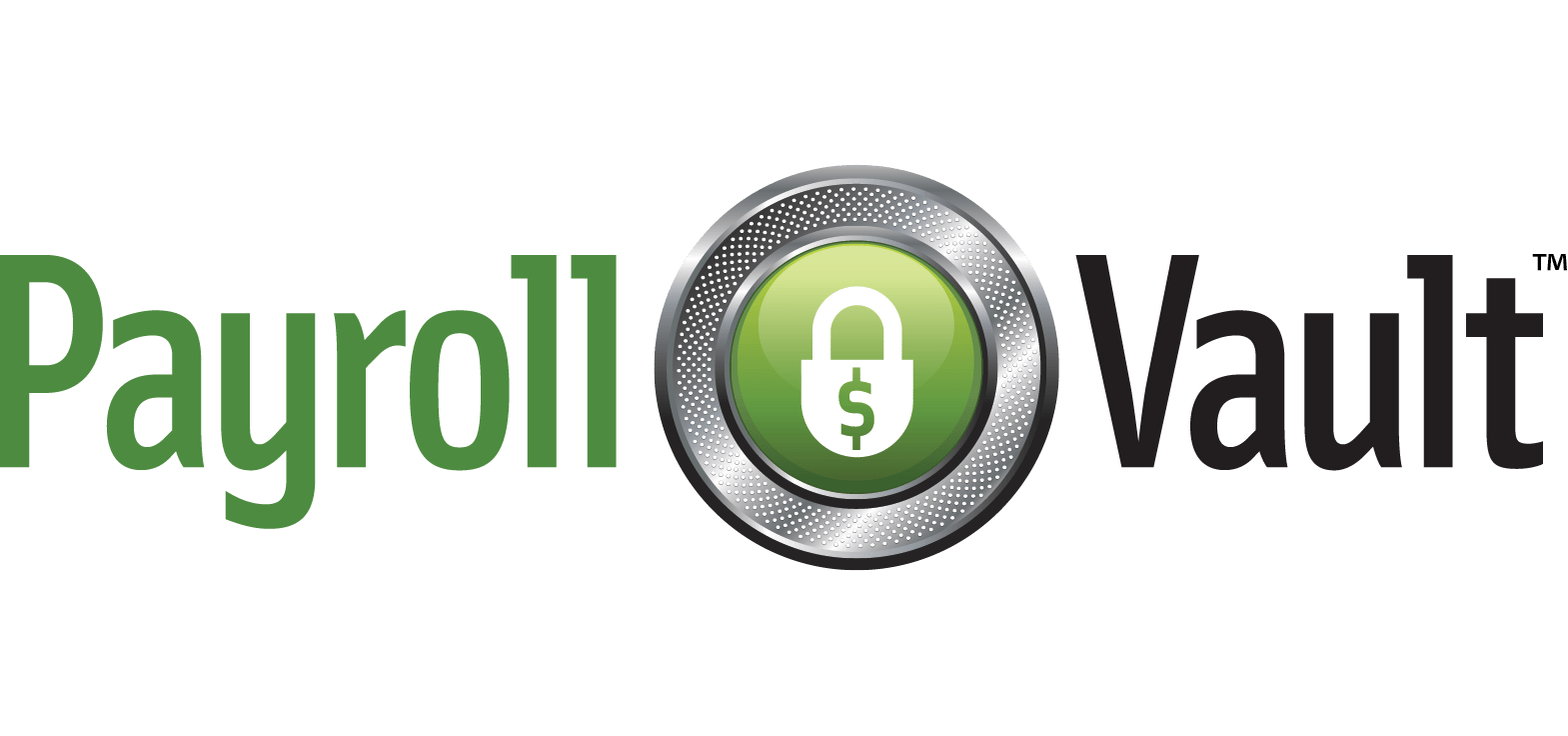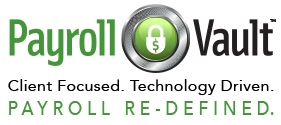 Payroll Vault is a locally owned boutique style full service payroll company designed for small businesses.  Servicing all three islands, Payroll Vault got its roots from an accounting firm, spearheaded by a CPA who understood that if he wanted to offer a quality payroll service to his clients, he needed to start a separate payroll company.  We also have tools and resources that clients are looking for; sophisticated technology with remote payroll entry, online pay stubs, time keeping solutions, and mobile apps.
Membership Level: 0-5 employees
Categories: Financial Services
Please login here to update your business.