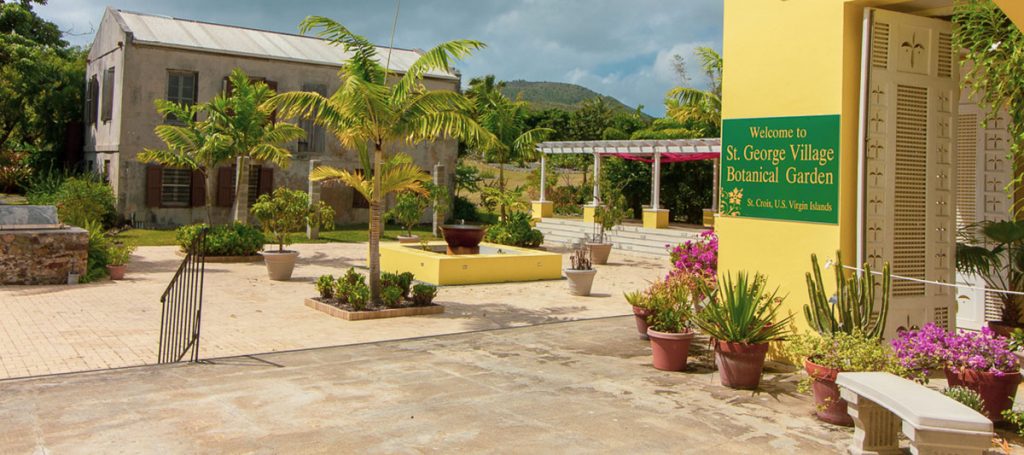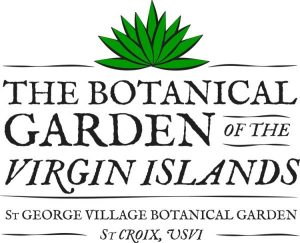 Located on St Croix in the United States Virgin Islands, the St. George Village Botanical Garden is a 16- acre garden situated among the buildings and ruins of an 18th and 19th century sugar cane plantation. This site overlaps an Amerindian settlement which dates back to c.100 A.D.
The Garden's botanical collections feature over 1,000 varieties of plants that demonstrate the horticultural potential for the U.S. Virgin Islands and emphasize the cultural and historical value of plants as a source of food, medicine, fiber, color dyes, and building material in the Caribbean.
Visitors enjoy a spectacular mix of history and natural beauty with a variety of themed garden areas set among the historic structures of the colonial era sugarcane plantation. The property is listed twice in the National Registry of Historic Sites for both the Amerindian archaeological site and the Danish colonial sugarcane plantation village.
Self-Guided Tours:
Adults $8
Seniors (60+) $6
Children under 12 $1
Group Rates / Taxi Van Passengers:
Fewer Than 10 Persons $8
10 or More Persons $5
Local Rates:
Special Rates for Virgin Islands Residents Every Sunday.
Special Rates for Virgin Island Residents Every Saturday Between the Months of August and October Only.
Adults (with a Virgin Islands ID) $4
Accompanying Children Under the Age of 12 Free
Ways to Become Involved
Membership Level: Non-profit
Categories: Attractions, Books & Gifts, Non-Profit, Shopping & Retail, Yard & Garden Supplies
Please login here to update your business.