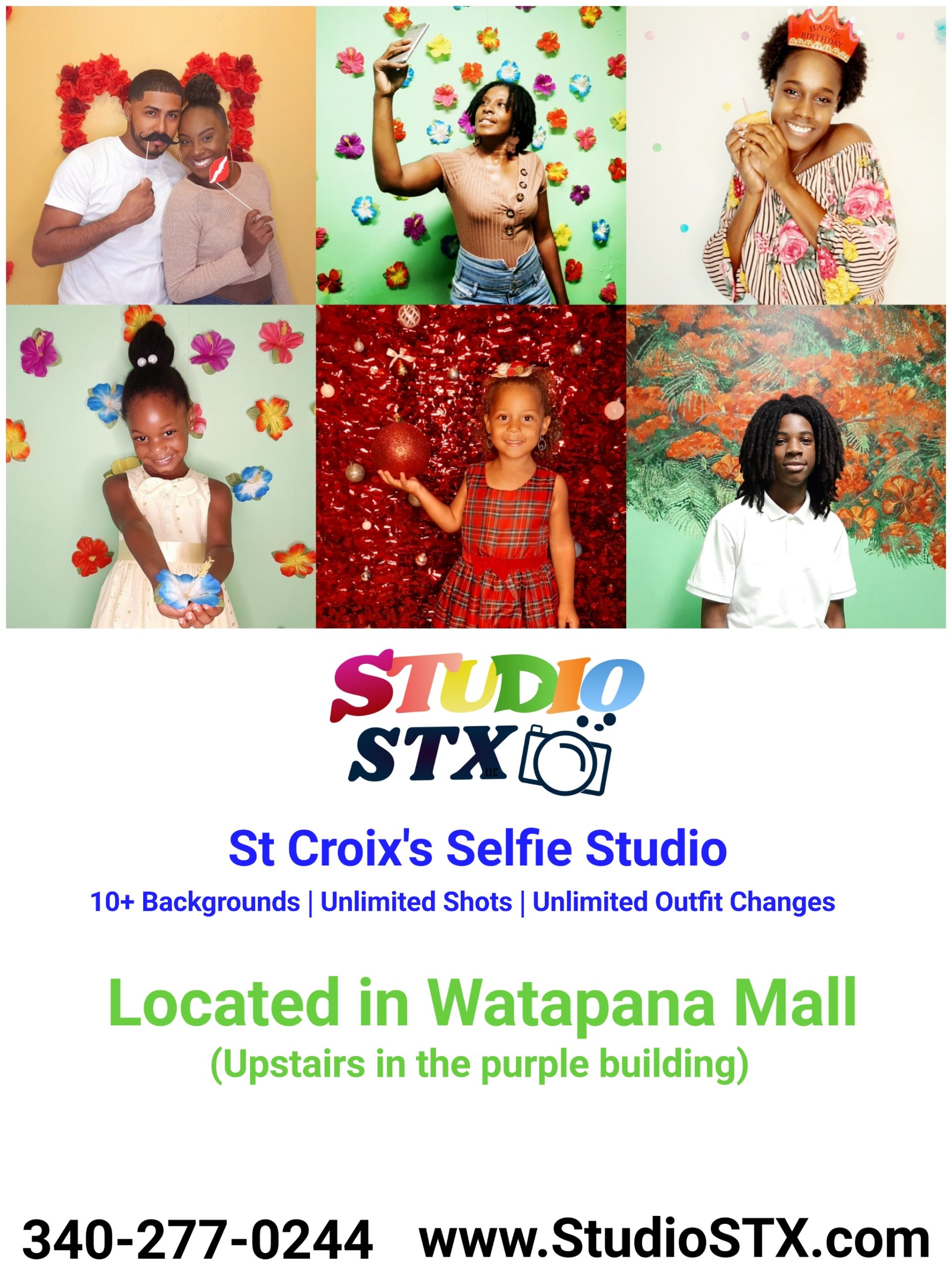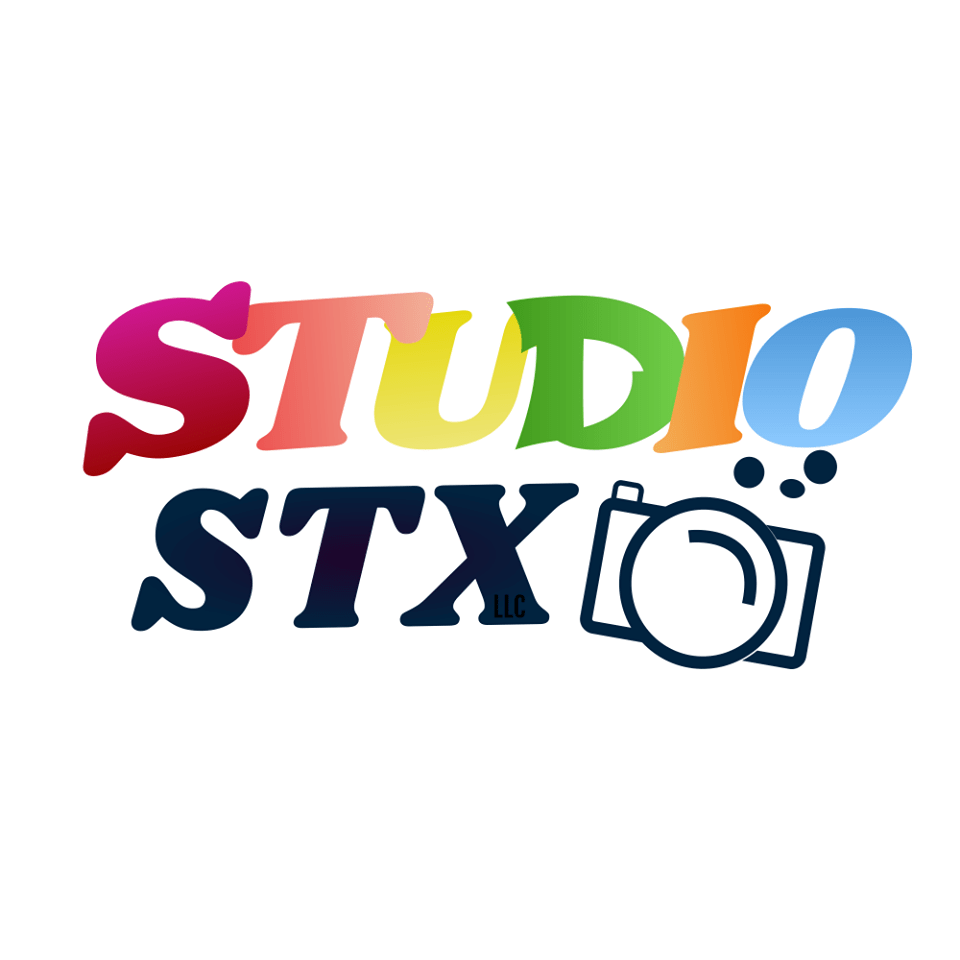 Studio STX is the first and only interactive selfie studio in St Croix! Unlimited shots and outfit changes, no photographer needed!
Membership Level: 0-5 employees
Categories: Arts, Culture & Entertainment, Media, Party Rentals, Photography
#9 Watapana Mall
Christiansted, VI 00820
Sunday & Monday: Appointment Only Tuesday-Saturday: 12pm-5pm, Appointments available 10am-7pm
340-277-0244 ( Office)
Please login here to update your business.