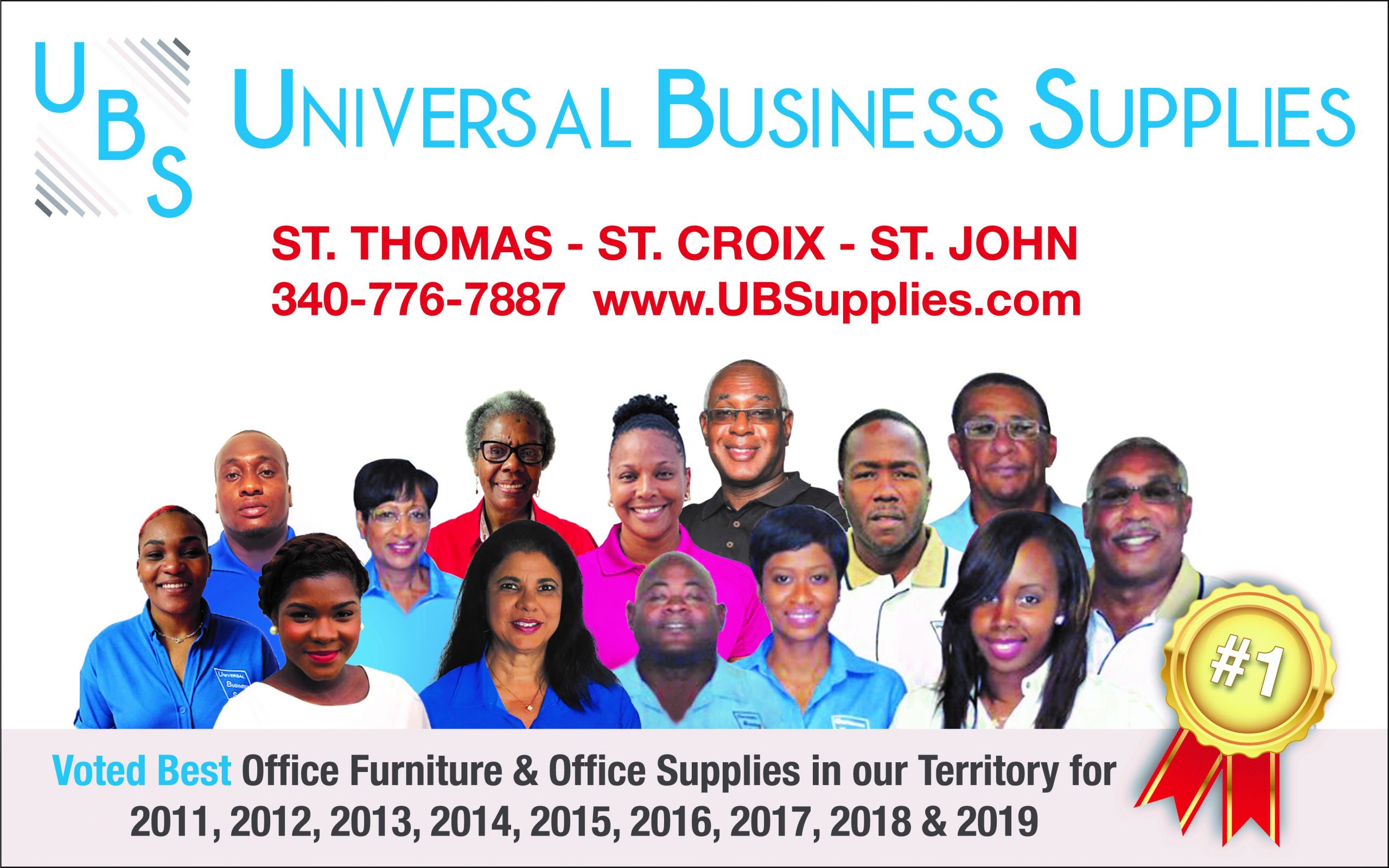 Universal Business Supplies is a solutions based business that provides solutions in the office environment.  We can help with your business needs in the areas of IT solutions, PC's, data centers, printers, video conferencing solutions, PPE's (Personal Protective Equipment), covid fighting solutions, office supplies, office furniture and office design services, logo apparel, and we can provide strategies to help you to promote your business and enhance your brand awareness. Just call or email our team of professionals.
Membership Level: 0-5 employees
Categories: Business Services, Business Supplies, IT & Technology, Professional & Consulting Services
Please login here to update your business.