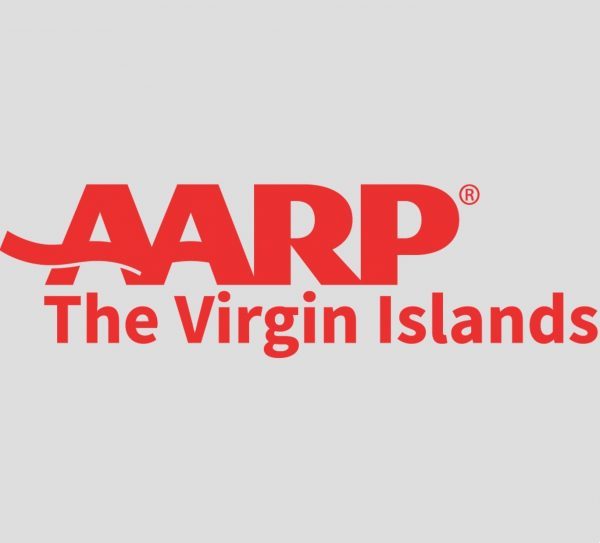 March 3, 2021 10:00 am - 11:00 am
AARP in The Virgin Islands invites you to a Coronavirus Virtual Town Hall
Join AARP in The Virgin Islands and experts for a special coronavirus virtual event and Q & A on
Wednesday, March 3, 2021, at 10 am AST, 11 am ET.
Ask your questions and learn about the COVID-19 vaccine development and progress on distribution.
Presenters:
Cora Christian, MD, MPH
Alfred O. Heath, MD
The event is open to the public, but registration is required.
For those who register online, you will receive a confirmation email message with the login information.
For those who register by phone, a Call Center Representative will provide you with a phone number to call in.
Register Today:
https://local.aarp.org/aarp-event/aarp-vi-coronavirus-virtual-town-hall-vi-332021-g3n9lbznj28.html?usetown