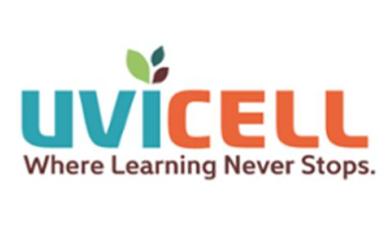 March 18, 2021 6:00 pm - 7:00 pm
The Government Employees Retirement System has engaged the services of UVI CELL in the creation of the 2021-2025 Strategic Plan.  We'd like to extend an invitation to the Business Community to participate in a Virtual Town Hall Meeting where you can share your thought, ideas, and meaningful solutions to improve the system. The issues facing GERS are critical to the entire USVI economy as it impacts more than retirees and active employees.
Join GERS at 6:00 p.m. on Thursday, March 18, 2020, for the Virtual Townhall meetings.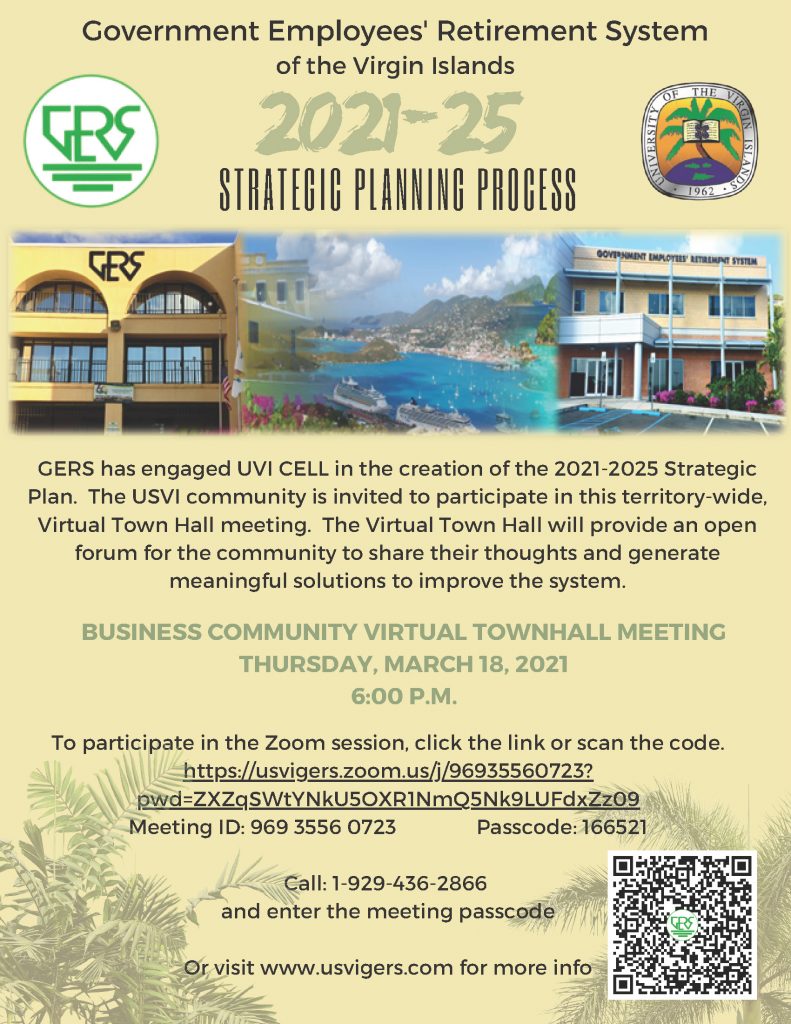 To participate in the Zoom session: https://usvigers.zoom.us/j/96935560723?pwd=ZXZqSWtYNkU5OXR1NmQ5Nk9LUFdxZz09
Meeting ID: 969 3556 0723 Passcode: 166521
Call: 1-929-436-2866 and enter the meeting passcode or visit www.usvigers.com for more information.
Category: webinar