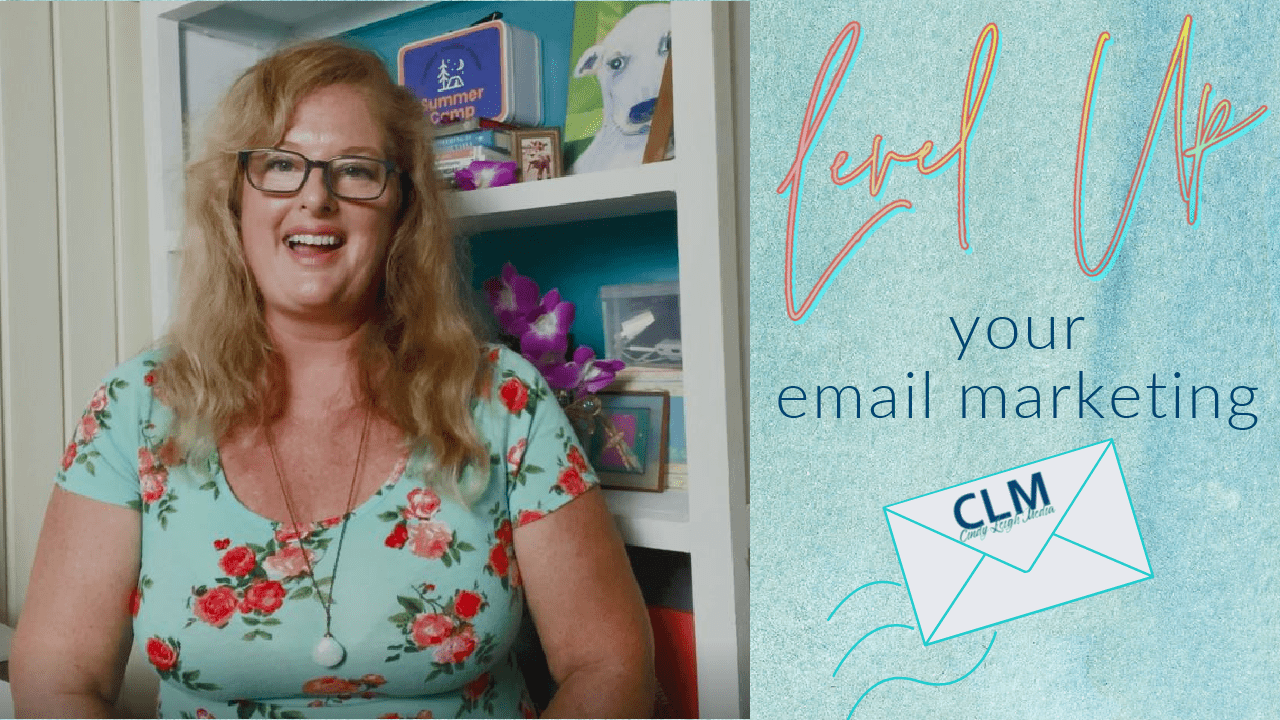 July 21, 2021 12:00 pm
Join the St Croix Chamber's Communications & Media Coordinator, email marketing expert Cindy Clearwater (Cindy Leigh Media), for a free webinar with actionable tips and tools to level up your email marketing & digital media. Choose from either noon or 6 pm on Wednesday, July 21 – both live! Can't make it? Register for one session and you'll receive the recording afterward.
In this webinar, you'll learn how to create an email campaign with Constant Contact and add email capture to your website and social media channels, plus much more!

Did you know that only about 1-2% of your followers on Facebook will see your posts in their newsfeed? It's a little better over on Instagram at about 3%.
Cindy is going to teach you how to CAPTURE email addresses to grow your coveted email list for your business. Because every time someone visits your website and you don't ask them to get on your list – you've lost a potential customer or client.
Get practical tips that you can use to craft great subject lines that get your subscribers to open those emails and tips on how to make your emails engaging with clear calls to action so that your subscribers KEEP opening those emails that you send.
Click to Sign Up for a Free 30 Day Trial of Constant Contact
Location:
Category: Educational Event, webinar