#ChamberStrong
The St Croix Chamber of Commerce Board of Directors is comprised of volunteer members who work together to further the Chamber's mission.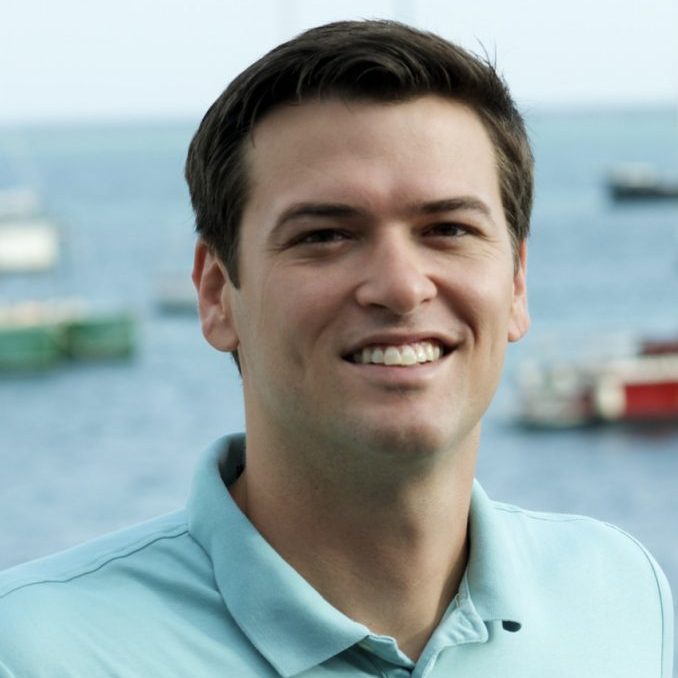 Chairman of the Board
Born and raised on St. Croix, Ryan is an Account Executive with Marshall & Sterling Insurance. He works with individuals and businesses to effectively protect their most valued assets.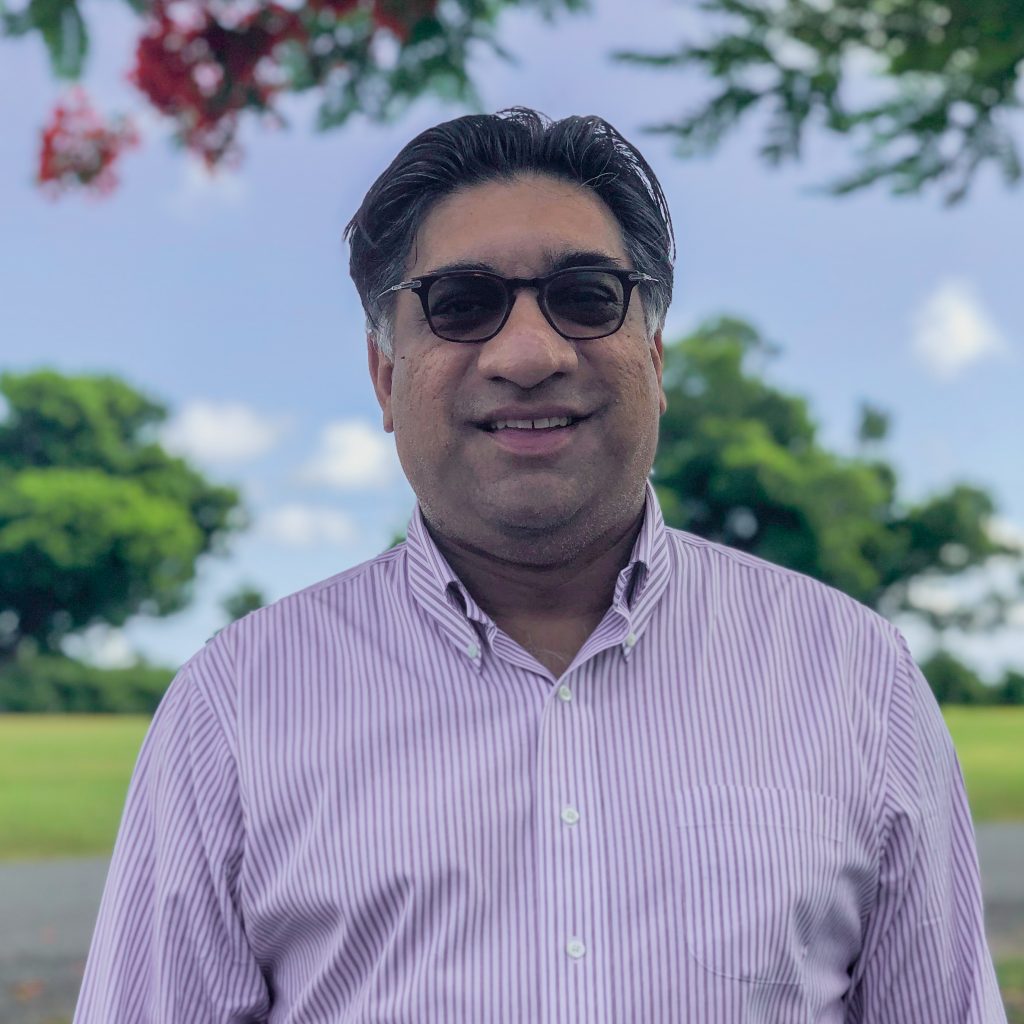 Alexandra Worede
Communications Chair
Born and raised on St Croix, Alexandra is the owner of iCycle in Christiansted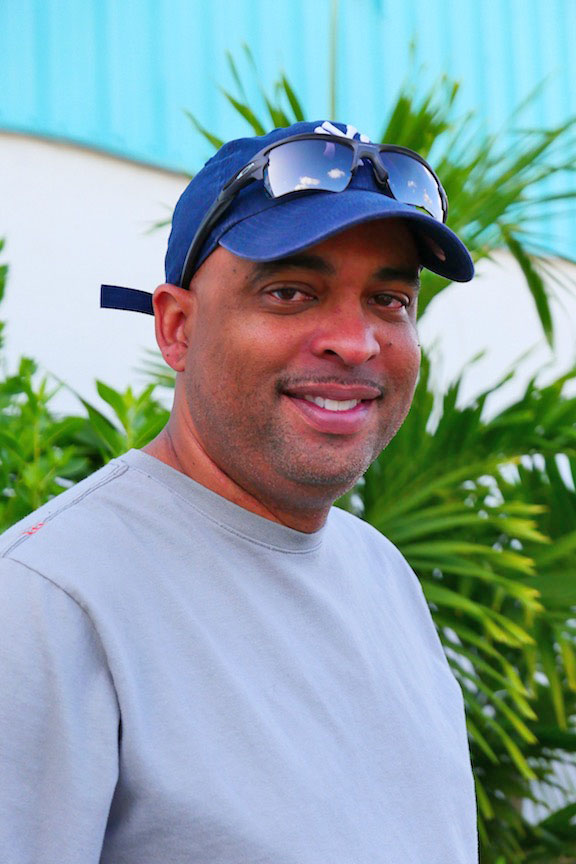 Mcgarvey "Darren" Henry
Board Member
Bon Manger restaurant and VI Industrial Services, LLC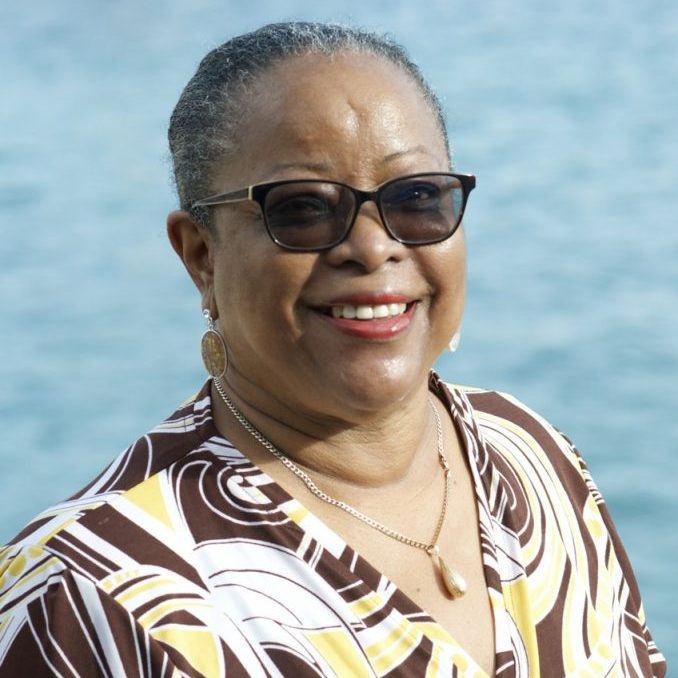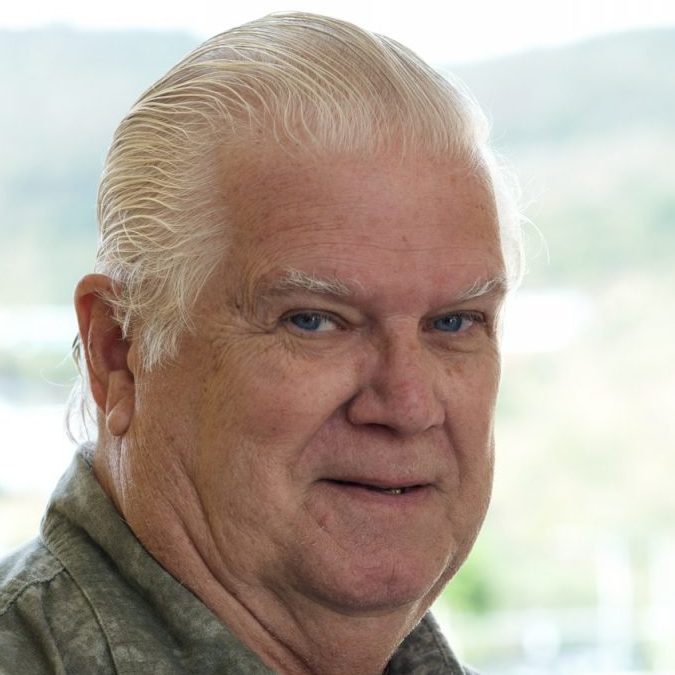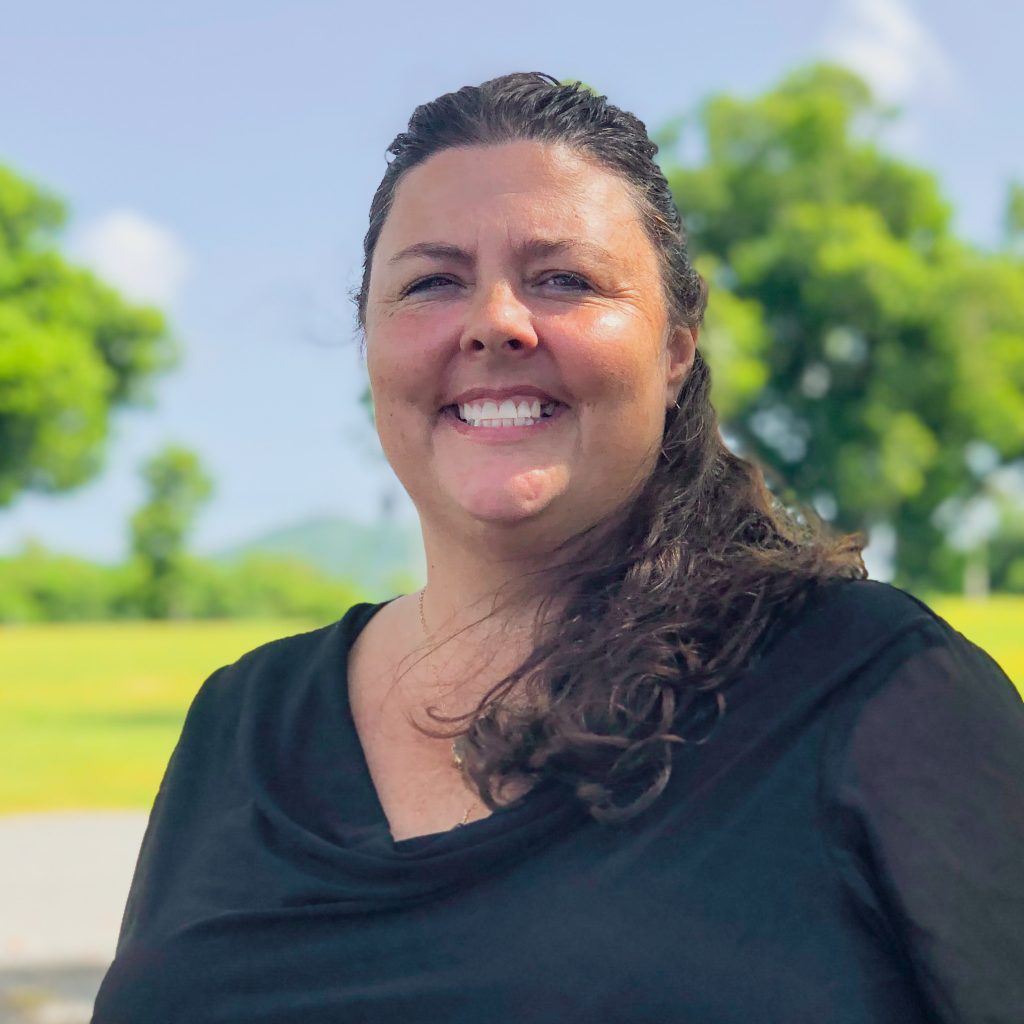 Abigail Atwell
Board Member
B2B Sales Manager at Viya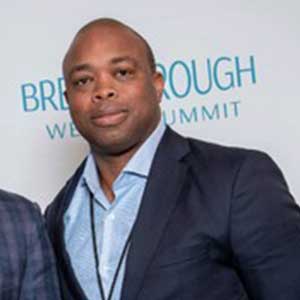 Board Member
Born on St Croix and served in the US NAVY in the Advanced Electronics Field during his tour of duty, Leon is the Founder and CEO NEARiX Akeel St Jean
Board Member
Attorney at McChain Hamm Eckard