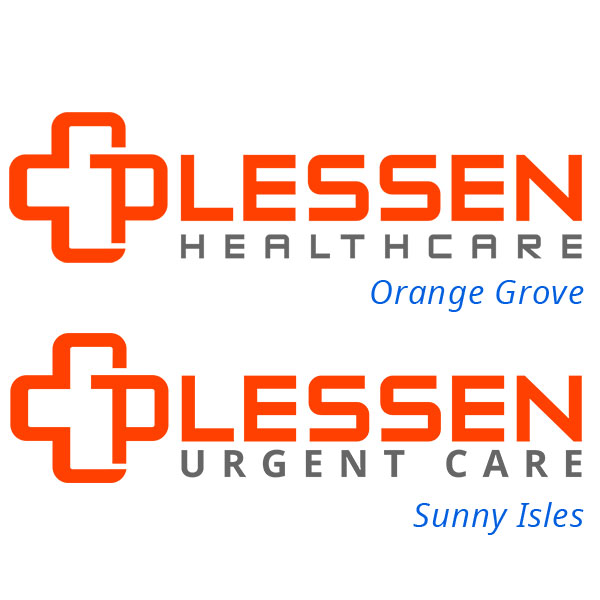 Plessen Healthcare, LLC. was founded as a Center of Excellence. We have created a team of dedicated, highly passionate professionals that are committed to our patients and their well-being. We invite you to experience The Plessen Way, we guarantee it will improve your healthcare journey.
The Plessen Orange Grove Medical campus includes a full-service, multi-specialty medical clinic and the first AAAHC accredited and CMS certified surgical center in the USVI. Our Sunny Isles Urgent Care and Specialty Clinic is open 7-days per week for patients ages two and up.
Plessen is committed to affordable, accountable, and efficient healthcare and is centrally located on St Croix, US Virgin Islands within the Caribbean for easy travel from down island, the British Virgin Islands, Puerto Rico, the Bahamas, Bermuda, and the U.S. mainland.
Plessen's Urgent Care is located at Sunny Isles next to KFC (in the old Social Security Building).
Hours:
Urgent Care: Walk-in Service Mon-Fri 7am – 7pm; Sat and Sun 8am – 2pm
Orange Grove Medical Center: By Appointment only Mon-Fri 8am – 6pm
Membership Level: 11-25 employees
Categories: Medical Services, Urgent Care
Northside Rd.
3004 Estate Orange Grove, Ste 2
Christiansted, VI 00820
340-715-7720 (Main)