One of the first St Croix Chamber of Commerce scholarship recipients, Hector Acosta, recently transferred to the Historically Black College (HBC) at Morehouse College. We checked in with him to see how things were going with the transfer and class changes to virtual learning in relation to COVID-19.
---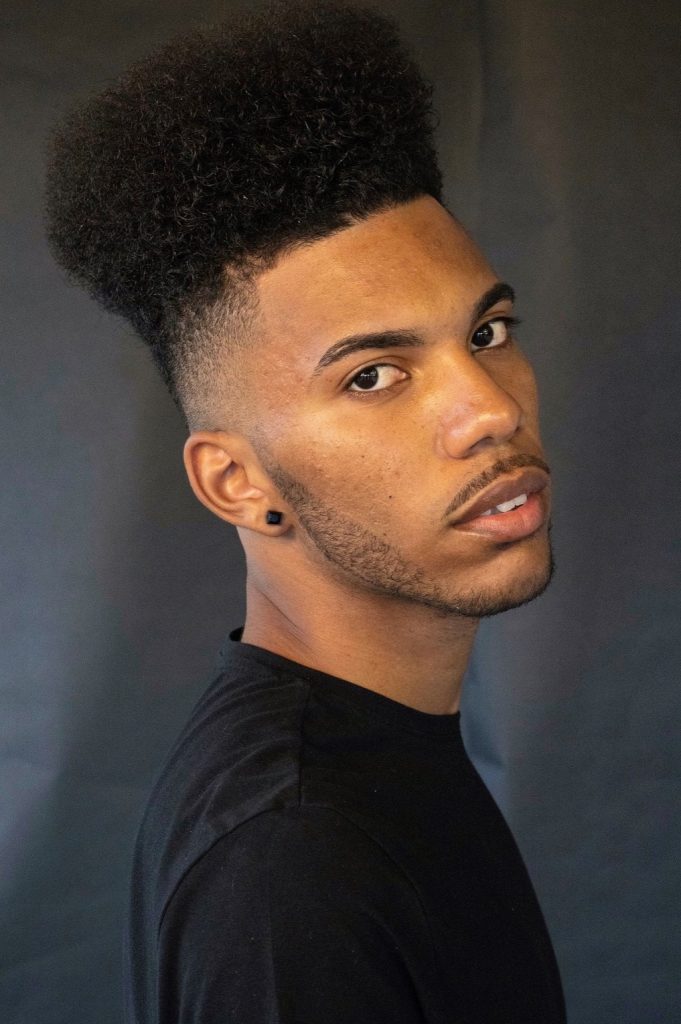 This year has been quite challenging with relocating to Atlanta Georgia to attend Morehouse College, starting classes, and the whole pandemic.
With the spring term, I must say that I enjoyed my first semester at Morehouse. I was able to fit right in with the student culture and be a part of something bigger than myself. I finished the semester with a 4.0 despite the challenges of virtual learning. I was accepted into the AUC Modeling Agency and was selected to be apart of the Proctor and Gamble Scholars Program (P&G) by one of my professors.
I learned so much and continue to expand my knowledge. I'm looking forward to the upcoming semester and the new format of learning during COVID-19. However, I still plan to push/challenge myself, adapt, and excel in whatever task presented.
Hector Acosta, St Croix
Morehouse College