2017 St Croix Chamber of Commerce Scholarship recipient, Yudelka Acevedo, shared her accomplishments during her Junior year at San Jose State University with Education Chair, Diane Butler. Ms. Acevedo had an exciting year having been inducted into the Phi Kappa Alpha Honor Society and being awarded a spot on the AT&T ProAm Golf Tournament management team. We are proud to continue supporting the youth of St Croix as they pursue their dreams.
---
Hello Diane,
I would like to give a big thank you to you and the Chamber for supporting me throughout my college experience over the years.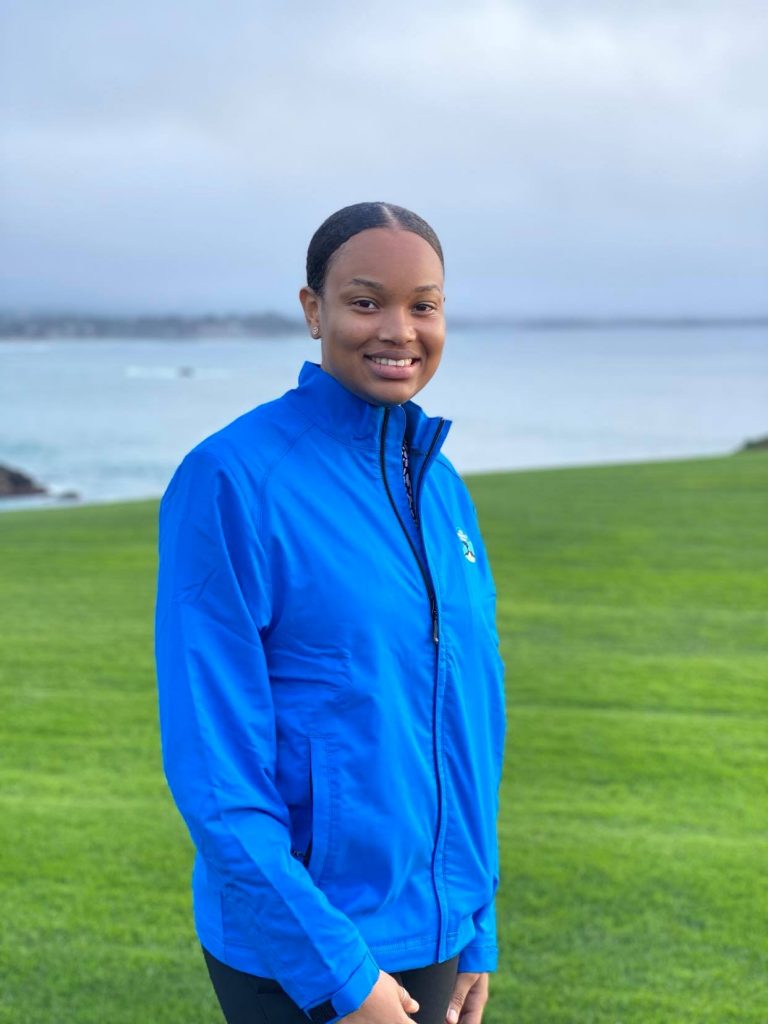 Despite the abrupt challenges that were brought about by COVID-19, I was fortunate enough to have a successful school year. This year, I was able to maintain my Dean's List status, which I achieved by successfully completing each course with a letter grade of A- or higher. This also led me to being inducted into the prestigious Phi Kappa Alpha Honor Society.
I was also one of the select few chosen to participate in the San Jose State/Pebble Beach Program. This is a program where students from all majors interview and compete for a spot on the AT&T ProAm Golf Tournament management team. During this experience, I was fortunate enough to form a part of the On-Course Food and Beverage team that managed the Triangle Concessions tent during the tournament. This was an important experience for me, as I most definitely feel that it helped to mold me into the leader that I am today. Aside from this, I was also promoted to Food Unit Lead at my part-time job at the San Jose State Dining Commons. This was a step up for me, as I had already been doing the job of a lead 6 months prior to being promoted.
Here is a recent picture of me during my Pebble Beach Program experience. I also attached two other pictures of me and the team just for fun.
Thank you,
Yudelka Acevedo