The St Croix Chamber of Commerce Board of Directors is proud to announce the awarding of the 2020 Scholarship to Trey K. Francis.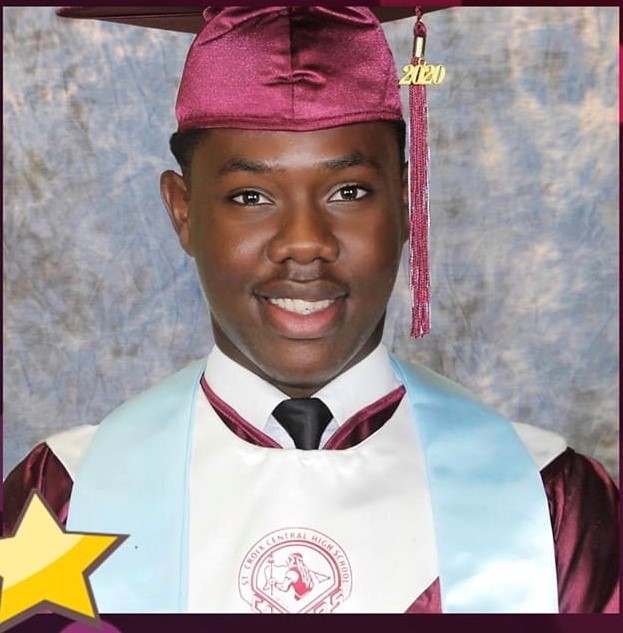 He attended St Croix Central High School and graduated having been on the Principal's Honor Roll through all four years of high school and was a member of the National Honor Society among many other well-earned honors and awards.
Mr. Francis will be attending North Carolina A&T University in the fall with a major in Management (Business Administration).
The annual St Croix Chamber of Commerce Scholarship is available to graduating high school seniors planning to major in Business Management, Administration, and/or related fields such as, but not limited to, Accounting, Finance, Marketing, Information Technology. The annual winner is awarded one $4,000 scholarship payable up to $1,000 per year for college tuition, books, and expenses. The recipient must maintain a minimum GPA of 3.0 or above each year while attending the university or college and must present the official transcript evidencing the same to the St. Croix Chamber of Commerce prior to funds being released annually.