2019 St Croix Chamber of Commerce Scholarship recipient, Giovane Barnes, provided the Chamber Board with an update of his first year of college during these challenging times. Determination and commitment have earned him a spot on the Dean's List for Spring 2020. Mr. Barnes is another shining example of the value of investing in the youth of St Croix. Keep up the good work!
---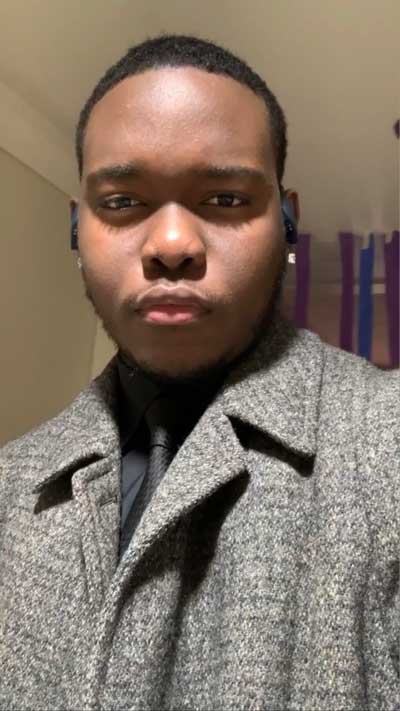 Throughout my high school journey, I have always wondered what my freshman year at a University would be like. For months, I would ponder on the difficulty of the workload and think about whether the social life that I desired would be maintainable. After my first year at Delaware State University, I have gained a thorough understanding of my university. If I am to be transparent, University life is very similar to my high school experience. This may be because I had taken a multitude of AP courses. Therefore, it was necessary that I learn to manage my time and workload well before attending university.
My first semester passed by quietly and without any serious road bumps. My instructors were masters within their various domains. Fortunately, they knew how to format complex information and I would not feel too overwhelmed. Therefore, my nights included studying within groups or alone in the library. Although this may not sound like the most enjoyable time, rest assured that my drive and passion for my major made those study nights pleasurable.
Additionally, the sacrifice was worth it as I was able to obtain my first 4.0 that semester.
However, my second semester was far more difficult. Not only had I decided that I would take on two honors courses, but I also took on the challenge of Calculus 2 as a freshman! These factors in combination with my Computer Science courses brewed a rough semester. Thus, there were countless all-nighters, mental challenges, and sporadic moments of self-doubt. Fortunately, I was able to overcome each of these obstacles as they presented themselves to me. I will make it clear that I have made mistakes this semester. However, I will also declare that I have learned from every single one of them. I am excited for the upcoming years of college as I know they will be conquered.
My social life at college was not what I dreamt it would be. Honestly, to get to where I am at right now, I have made countless sacrifices, turned down countless invitations, and missed countless social events. Will I live to regret these choices? I am not sure. However, I am content with where I am. I have been fortunate to be connected with a strong friend group comprised of scholars, who are invested in their own success as much as they are invested in mine, and that's how I like it to be. The competitive nature amongst us keeps me on my toes.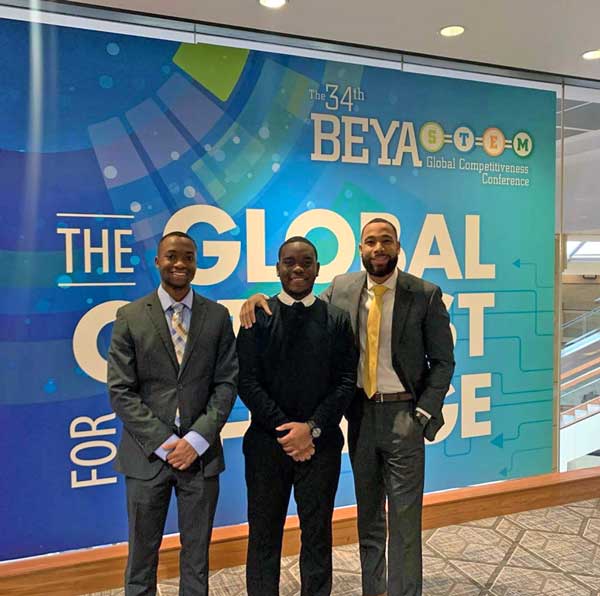 Additionally, I have joined various clubs and organizations on campus such as the Computer Science Club and the Caribbean Student Association. Moreover, in an effort to be a leader and provide more service towards my peers, I campaigned and was elected Recording Secretary for the Computer Science Club for the year 2020-2021. I aim to take on the challenge of this role successfully and eventually run for Vice President or President. My first year was a roller coaster, however, I am extremely excited for the future years to come.
Giovane J. Barnes
Freshman: Computer Science
Delaware State University